Alex W. Milne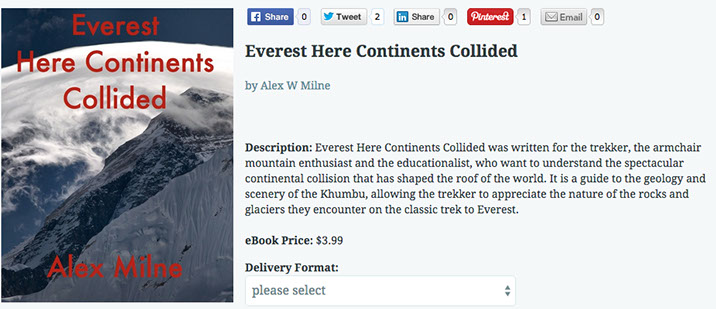 The Glastonbury Vibe. My photo documentary of the festival. Published in 2014 it covers, in as much as you can, the 2009-2013 festivals. In the spirit of the festival is a free download.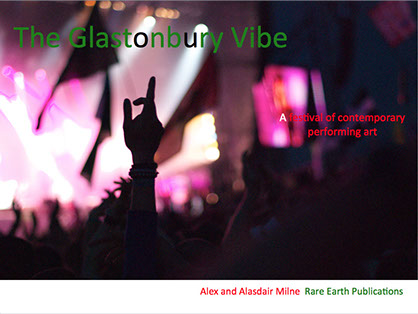 Cham15: The Real Surreal My eBook which explores the shifting light of the Chamonix valley, in the cold depths of winter. Free download.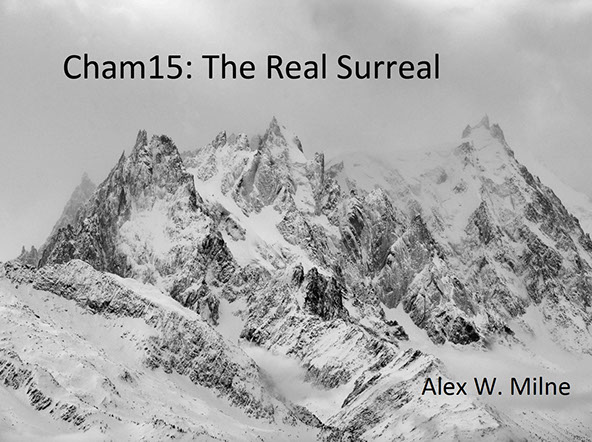 The Kate and Wills Royal Wedding. A photo documentary of the Kate and Wills Royal Wedding of the good and the great as at happened at street level. A piece of on the day street history. Available for purchase on Amazon and the iBookstore.